Pens
Make your brand a valuable tangible gift for your target audience to remember.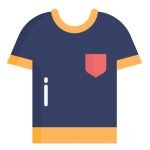 T-shirts
ID Smart goes out of the ordinary and provides T-shirts printed and embroidered according to the customer's desire.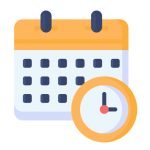 Calendars
Daily ideas and plans should be written, so don't skimp on your clients with ID SMART calendars.