Acrylic stand
It is like crystal; it gives a gleaming and splendor look to your brand, logo, and vision, displaying them to the audience in an exquisite way.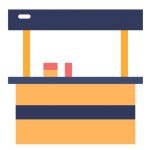 Wood
There is no doubt that the brown wooden background always gives an elegant look Whether you are a business owner or for a home purpose.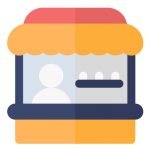 Forex
If you are a trader or have products that you want to display at an event or even in your workplace, this is the best solution for you.