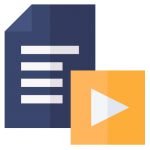 Social content
Creating content that draws customers' attention to your product or service engages them and motivates them to buy.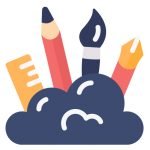 Attractive designs
Social media channel designs must be intelligent, attractive, and highly motivating; this is the excellent ID Smart Team's direction.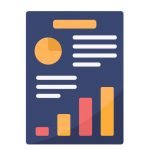 Performance reports
We bring you periodic reports on general performance at regular intervals to extract strengths and use them well within our marketing strategy and weaknesses to support them.