Logo design
Among what distinguishes ID Smart is logo design, one of the most accurate steps in expressing your identity. It does not just create and color elements; it carries all the identity essence's details in a drawing that does not exceed a few centimeters.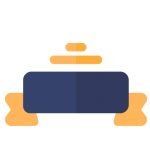 Banner design
Designing creative ideas on large areas without any quality defect is almost a very entertaining game from ID Smart games.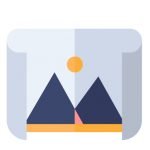 All of Visual Identity
We offer you also Visual Identity Packages including, Business Cards & Business Systems, Brochures & Catalogs, Marketing Materials, Multimedia Presentations, Product Packaging, Signage & Point-of-Sale Materials, Trade Show Booths.