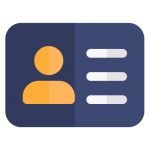 Business card
It does not matter whether you own a business card; the important thing is how it will make your work's right impression.
Invoices
Having Regular invoicing reduces errors, saves time, saves money, and adds professionalism to your business.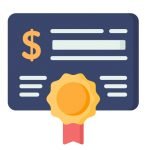 Bonds
At ID Smart, we take great care in producing high-quality original copies of all bonds for your business.